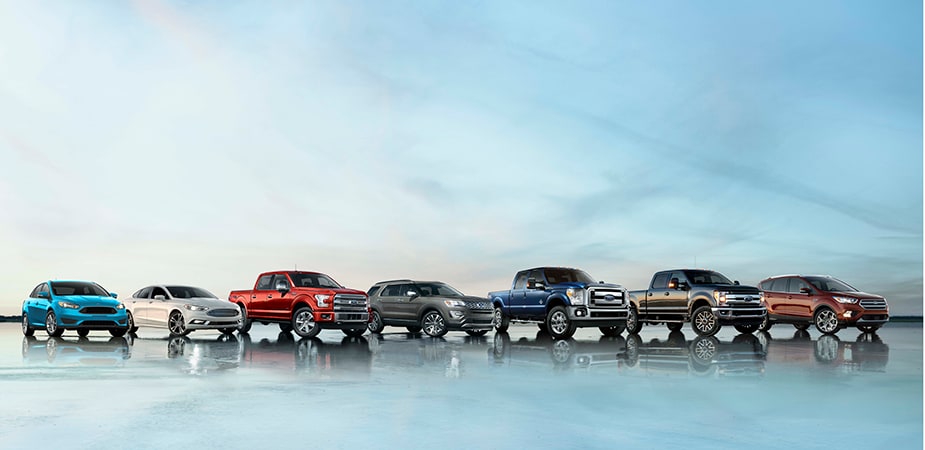 Get Out of your Lease Early - A Ford Early Bird Lease Program Advantage
You've loved leasing a new Ford model, but are ready to upgrade with model updates and lineup enhancements recently announced. Is there a way to make this happen, even with a few months remaining on your lease agreement? Here at Lasco Ford, we feature just the solution. Our Ford Early Bird Lease Program waives up to three remaining lease payments when you choose to buy or lease a new Ford model through our dealership!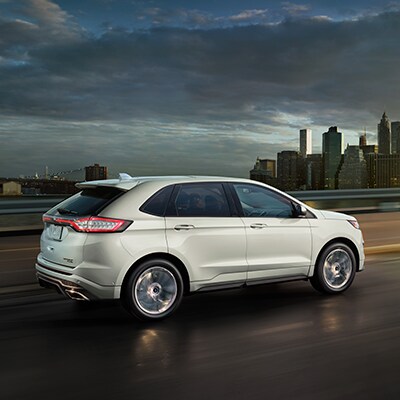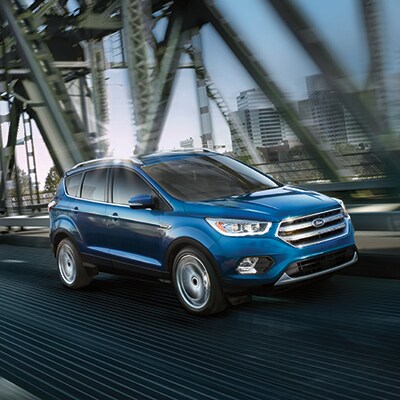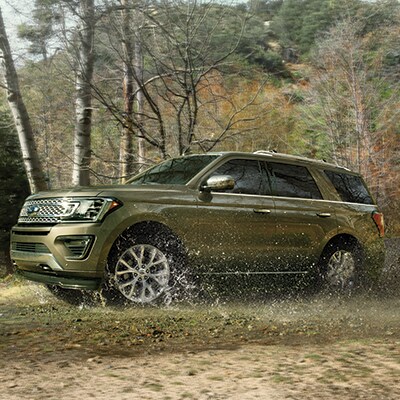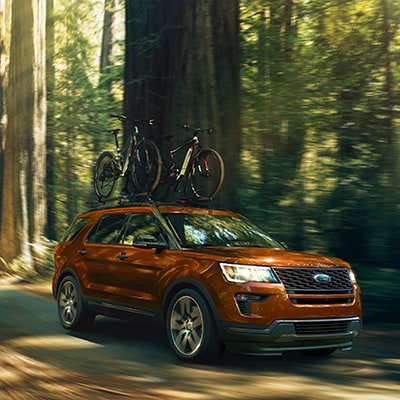 What Does the Ford Early Bird Lease Program Consist of?
For shoppers currently operating a Ford Escape, Edge, Explorer, Expedition or F-150 under a lease agreement with scheduled terminations between August 1 and November 30, 2018 respectively, you may qualify for our Ford Early Bird Lease Pull-Ahead Program benefits. This program allows you to waive up to three of these remaining payments, which can extend to a maximum value of $1,800! Of course, you must choose to purchase or lease an eligible new Ford model from our showroom lineup to enjoy these advantages, but this program gets you out of your commitment and upgraded to the latest in Ford innovation!
Program Qualifications and Requirements
As discussed above, a new Ford model purchase or lease serves as a main requirement to waive your remaining lease payments on the eligible Ford vehicle you choose to move on from. This offer requires vehicle delivery from now through July 31, and additional eligibility specifics may apply based on finance team determinations. Our team is happy to complete this process for convenient, stress-free processing, moving you one step closer to your next new Ford vehicle and the freedom of waiving remaining payments.
Submit a Form to Express Interest and Contact Our Team Today
Please submit a form with specific information on your current lease agreement. Our team can review this information and reach out for the next steps accordingly. We look forward to working with you soon and encourage you to call or stop over with questions today.