About Lasco Ford
Lasco Ford in Fenton, Michigan was one of the fastest growing Ford dealerships in the Midwest this past year.  Selling over 200 new Ford vehicles per month over several occasions in 2016 was record breaking.  But, the success of Lasco Ford did not just start in the past year, Lasco Ford has been family owned and operated for over 35 years, has been the nations largest certified Ford dealer, Michigan's largest used car dealer, fastest growing service department, and much more.  
In the past year Lasco Ford has expanded facilities to over 50,000 square feet of new from the ground up state-of-the-art construction.  This expansion included a service department boasting over 20 bays, a new car showroom with over 12 vehicles on display, a heated delivery and demonstration lane, and much more.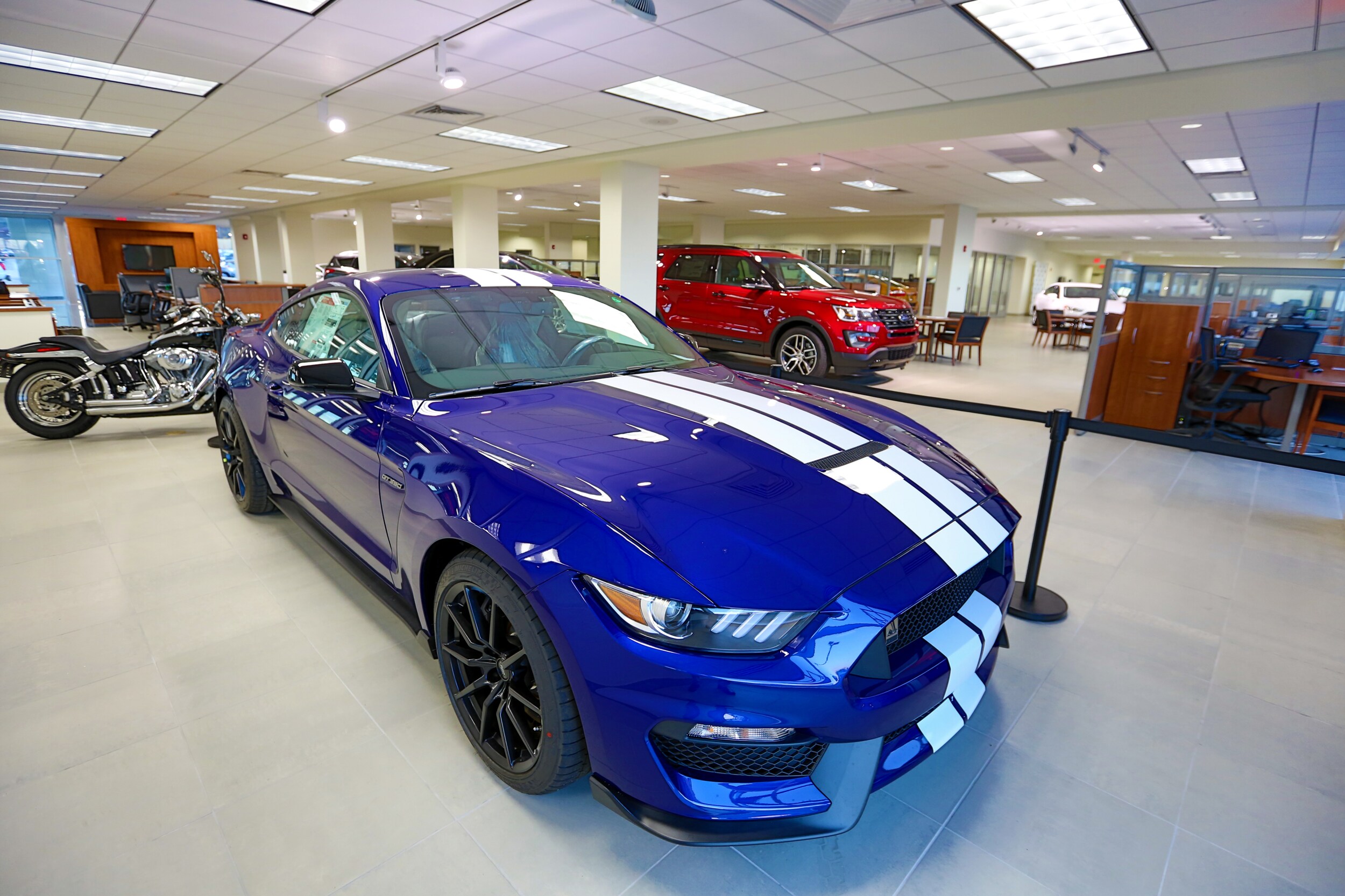 Our Location 
Fenton, Michigan is not only one of the faster growing cities in Mid-Michigan, it is home to some of the states best destinations like award winning restaurants, most sought after bodies of water, blooming downtown, and more.   Our dealership is located near the heart and gateway of the city right on Owen Rd and covers several hundred feet of road frontage.  We are proud to be one of the longest family owned dealerships in town and love being able to serve our customers sale after sale as they grown with our community.  
Your Role
We are looking for winning team members!
1.
Sales Assistants
- Our veteran sales staff needs help to ensure each and every Lasco Ford customer experiences the best sales process and you are a key factor to that overall experience.  You will be directly involved by helping find the right vehicle in  
inventory, training on latest technology, and more.  
2.  Sales Professionals - If you have past experience with vehicle sales, you may be eligible to hire in directly to our award winning sales team.  We are looking for sales professionals that  are motivated,  like a fast paced environment, and most of all love automobiles!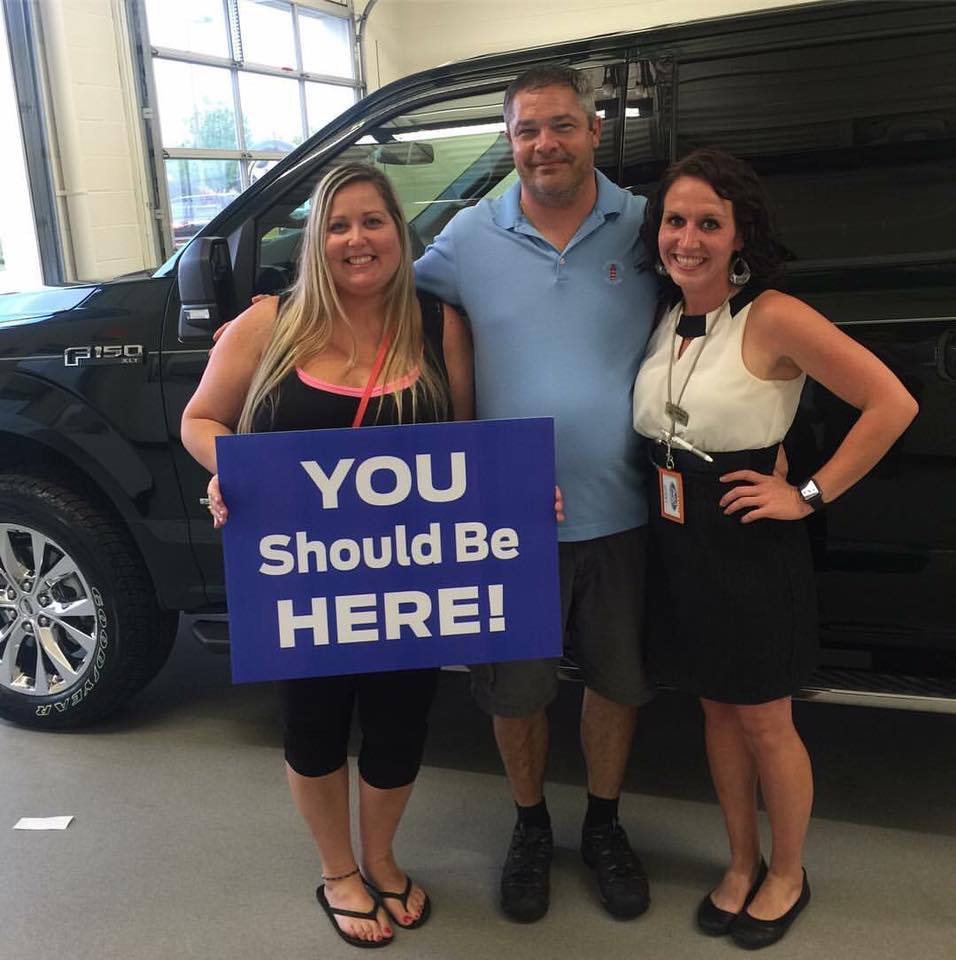 3.  Service Advisors - Our service team repairs and services the highest volume of Ford vehicles in the area and needs motivated, customer centric team members that know how to provide the best experience for our customers.  You will be directly involved with customers offering maintenance and repair assistance, and making sure that they get their vehicle attended to as soon as possible.
Our Team
Culture is everything at Lasco Ford.  We have worked hard to ensure that our team members have the most friendly and enjoyable work environment possible.  We also know that our success is only as good as our team's talent and skill levels.  If you join our team, you can be confident that you are surrounded by motivated individuals that care about each others success, and most of all care about each and every Lasco Ford customer.  Take a moment to watch our documentary below to learn a little more about our business.  If you think you have what it takes to join our team click the button below to apply now.