Low Tire price guarantee*
That is right we can get you the lowest price on tires, guaranteed. Why buy tires anywhere else? Lasco Ford offers over a dozen brands all with a 30-day low price guarantee.
*Valid on Dealer-installed retail purchases only. Requires presentation of competitor's current price ad/offer on exact tire sold by dealership within 30 days after purchase. See participating dealership for details.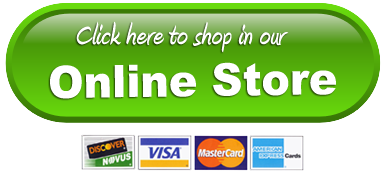 Visit our Online Ford Parts and Accessories Store at 
https://www.lascoautoparts.com/
Hours
Monday

8:00 AM - 6:00 PM

Tuesday

8:00 AM - 6:00 PM

Wednesday

8:00 AM - 6:00 PM

Thursday

8:00 AM - 6:00 PM

Friday

8:00 AM - 6:00 PM

Saturday

8:00 AM - 2:00 PM

Sunday

Closed