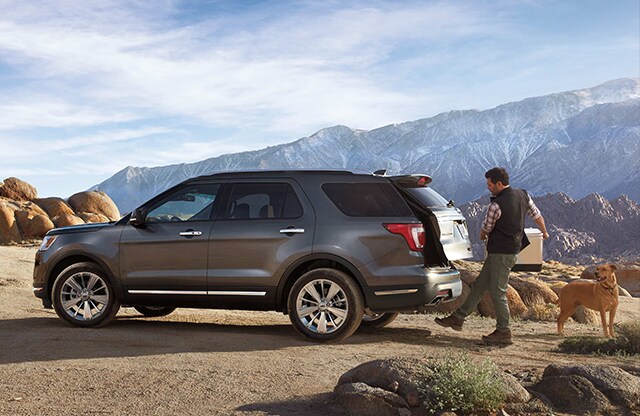 Provide Premium Care for Your Ford with Extended Warranty and Recall Research
Your Ford vehicle is built to last. It guarantees a way of life that ensures you have peace of mind no matter where your travels take you. However, having a bit more assurance never hurt and with the Ford Extended Warranty programs, you'll have guaranteed protection for all of life's bumps and shakes. Here at Lasco Ford, we're happy to walk you through the benefits of the Ford Extended Warranty program as well as walk you through the Ford Recall Process and how it can help you.
Ford Extended Maintenance Programs
Ford offers four different plans for drivers to take advantage of, so you can find the perfect plan to fit your needs. The plans include: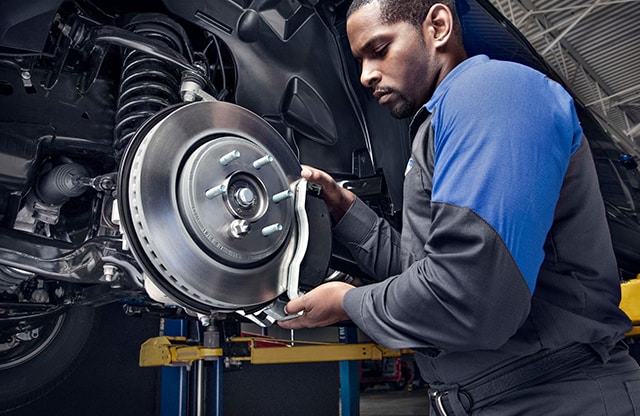 BaseCARE - Which covers 84 components including engine, transmission, front or rear-wheel drive, steering, brakes, front suspension and even A/C and heating.
ExtraCARE - Covers up to 113 components while including all the components in the BaseCARE package. Also adds in coverage for high tech features.
PremiumCARE - The most extensive coverage plan offered, it covers over 1,000 components including full coverage of all previously listed systems and adding in rear suspension, emissions, audio, and safety features.
PowertrainCARE - Covers 29 components, providing critical engine and transmission component coverage.
These plans, along with a plethora of other coverage options including the Ford Protect premium maintenance plans, TireCARE, DentCARE, WIndshieldCARE, and TripleCARE, the Ford Extended Warranty plans provide complete coverage to ensure that you never have to worry about anything that comes your way.
Ford Recall Process
You might not always know when your Ford needs a recall, but it's no reason to worry! We have you covered! All you need to do is navigate over to Ford's recall information page, plug in your VIN, and you can see if there are any active recalls for your model. We're happy to schedule you an appointment to get any recalls repaired at our service center and get you back on the road quickly. The best part - you don't have to pay for the recall, as the manufacturer will take care of any repair, maintenance, and labor costs. If you're unsure of how to find the recall process on Ford's website, we're happy to walk you through it!
Make an Inquiry
* Indicates a required field